About Us
LaDonna's Catering is owned and operated by LaDonna Williams Lunsford. LaDonna has over 30 years of experience in the food industry. LaDonna's brings all that experience to the table when planning your event.
From LaDonna's heart to yours: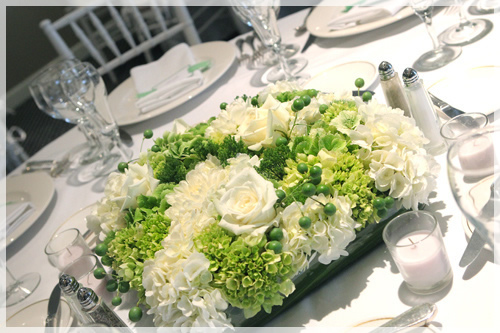 "You are special to us. Your special event is our special event. Whether your special event is a wedding, a luncheon, a breakfast, a banquet, a party, a church function, a fundraiser, or a corporate event, at LaDonna's, we worry about the details so that you don't have to.
When you select our services, you get more than just a caterer; you get someone that understands what you are going through and is there for you, to help you work out the details. We are here for you. We value you as a client and we will work diligently to serve you in any way we can.
We have over 10 years of experience in the catering industry and over 30 years of experience in foodservice. So, you can be assured that your meals will be prepared with care and presented with style. We have a proven history of always having enough food for all the guests, so you can feel at ease with LaDonna's as your caterer.
From my heart to yours, we sincerely hope you choose LaDonna's as your caterer. If you do, you not only will get high quality food and service, you will get the peace of mind you are looking for, and one less thing you will have to worry about when planning your event."